Postage To The Netherlands - Starting From £6.99 - Book Courier Online For 20% Off
Cheap Postage To The Netherlands
Overview On The Netherlands
Netherlands (Holland) is a country located in the west of Europe neighbouring Germany and Belgium. Netherlands is a member of the European Union and it has the largest port in Europe. Its the 6th largest economy in the EU and 16th largest economy in the world. Most famous for its beautiful scenery and relaxed lifestyle. The Netherlands expertise in wind energy, cyber security and many other sectors. Also the second largest exporter of food by value.
Hence Smile Cargo brings the ideal opportunity to send postage to the Netherlands from UK. Whether you are sending documents, letter or parcel to the Netherlands. Smile Cargo offers quick delivery starting from £6.99.
5+ Advantages Of Sending Postage To The Netherlands From UK With Smile Cargo
Postage Costs with Smile Cargo: When you ready to book a postage to the Netherlands with Smile Cargo. You will receive the cheapest rates and also premium quality of service. The starting price from £6.99 per kilo and receive the parcel in 2-5 working days.
Track with Us: Secure shipping services to the Netherlands with parcel tracking facility provided .We have provided intuitive tracking tool to check your postage to the Netherlands from UK. Tracking your parcel all time and ensuring you to giving best experience of your business.
Free Phone Consultation: Contact us for any queries or questions you may have. Also, can contact our 24/7 customer service team helping you with all your queries.
Door to door service: Send a parcel to the Netherlands from UK with door to door parcel postage to Netherlands provided. As a result no need to go to your local post office to collect and enjoy the cheapest parcel delivery to the Netherlands.
Free insurance: Send a postage to the Netherlands and get free £20.00 from us! Extra cover for insurance can also be bought for all courier service to Netherlands.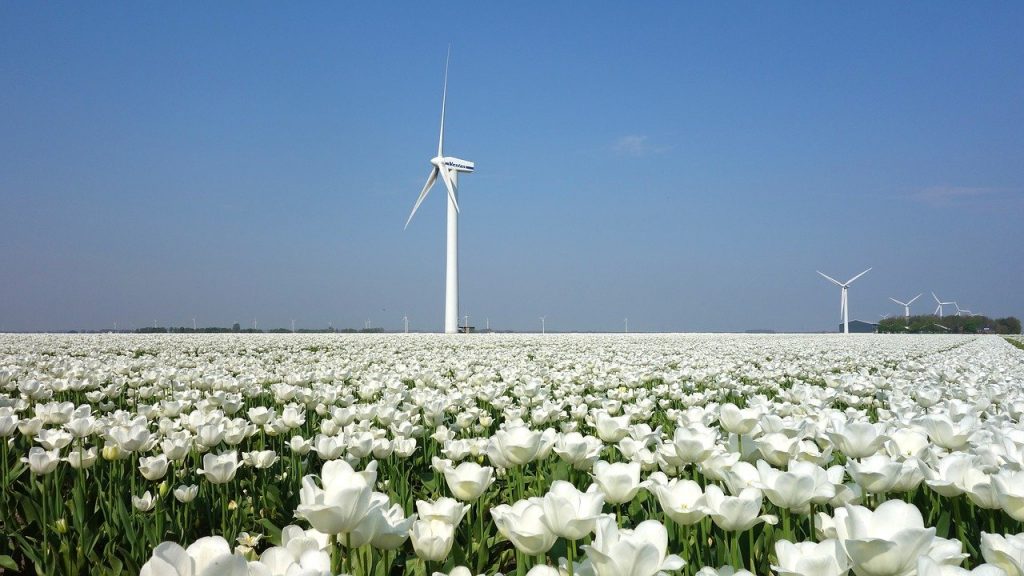 How Much Does Parcel To Holland Costs?
Parcel Delivery To The Netherlands After Brexit
Postage To The Netherlands After Brexit
After 31st December 2020, the UK is no longer part of the EU. Hence there will some changes in how we trade with the EU countries such as the Netherlands. Nevertheless Brexit will only have a slight adjustment for postage to the Netherlands.
Before Brexit goods to the Netherlands wasn't accounted as exports as UK was part of the EU.
But after Brexit, it must be clearly declared in the comment section the goods supplied and the value of the items.
In return we will provide you a receipt and a custom declaration post.
Changes after Brexit
All parcel from the UK and EU will be classed as imports and exports. Since the UK is not part of the EU anymore, As a result they will be subject to import tax.
Goods less than £15 are not exempt from import duty in the UK.
Zero rated VAT will be applied to any exports outside UK.