Send Postage To UAE And Receive In 5-7 Working Days - Save 10% Online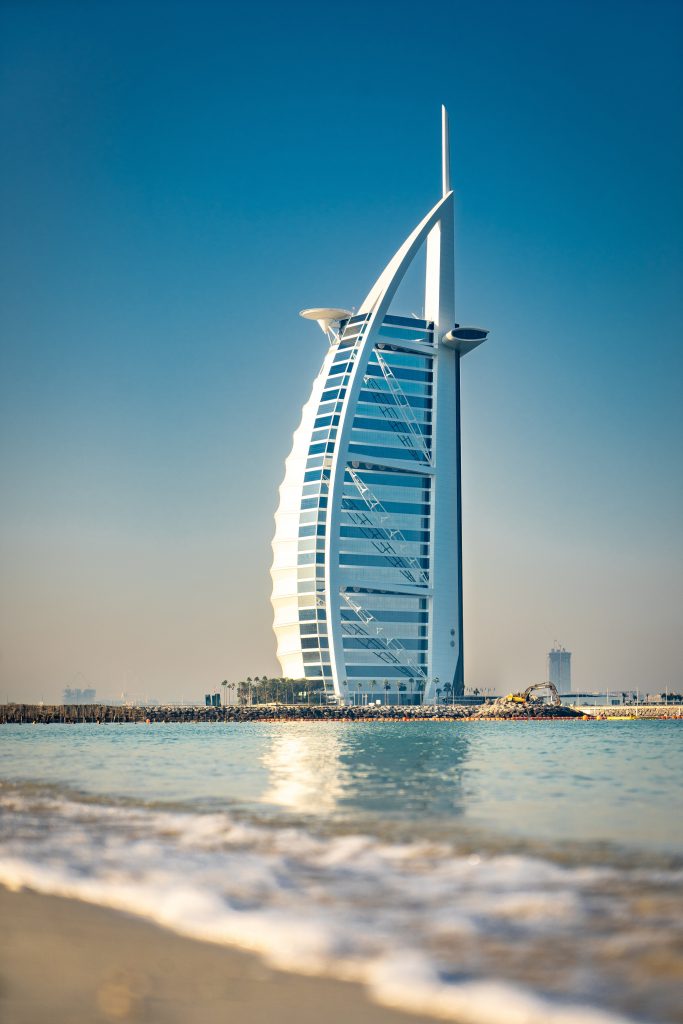 United Arab Emirates or the UAE lies in western Asia, neighbouring Oman and Saudi Arabia. United Arab Emirates is most famous for extravagant cities such as; Dubai, Abu Dhabi and Sharjah. With over 73% of the population being expats in the United Arab Emirates. Send postage to UAE for £25.99 and the £6.00 per kilo. Receive your parcel within 5-7 working days.
Smile Cargo promises to be the most cost effective and the quickest parcel delivery company to UAE. Send postage to UAE for £25.99 and the £6.00 per kilo. Receive your parcel within 5-7 working days.. For the most cost effective method, book online with for 20% off all postage to UAE. We cover every city in UAE including: Dubai, Abu Dhabi, Sharjah and many others. Whether you need to send urgent parcel to UAE and need it the next day or a gift to a relative. You can book with Smile Cargo for low cost international parcel deliveries. Furthermore, send a pallet from UK to UAE with Smile Cargo at cost effective prices and using the most efficient and safest method.
When shipping goods to United Arab Emirates. Anything below 1,000 Dirhams is exempt from customs. Parcel to UAE worth below 1,000 Dirhams will be exempt and there wont be any extra costs in relation to customs. Hence it is vital to complete the customs clearance adequately. Read the government guidelines for more information regarding sending postage to UAE.
The UAE is very strict on items that are illegal and banned from the country.
Also the following items are banned in the UAE:
controlled/recreational drugs and narcotic substances
pirated content
counterfeit currency
items used in black magic, witchcraft or sorcery
publications and artwork that contradict or challenge Islamic teachings and values
gambling tools and machines.
For more banned and restricted items please read the guidelines set by the
UAE authorities
.